Seminars
You train your presentation and stage performance during seminars and receive a bunch of qualified feedback. This training is not off the shelf, but customized for the needs of consultants and scientists. The seminars are ideal for groups of 4-12 participants. I will come to your place!
All seminars can be conducted either inhouse or online.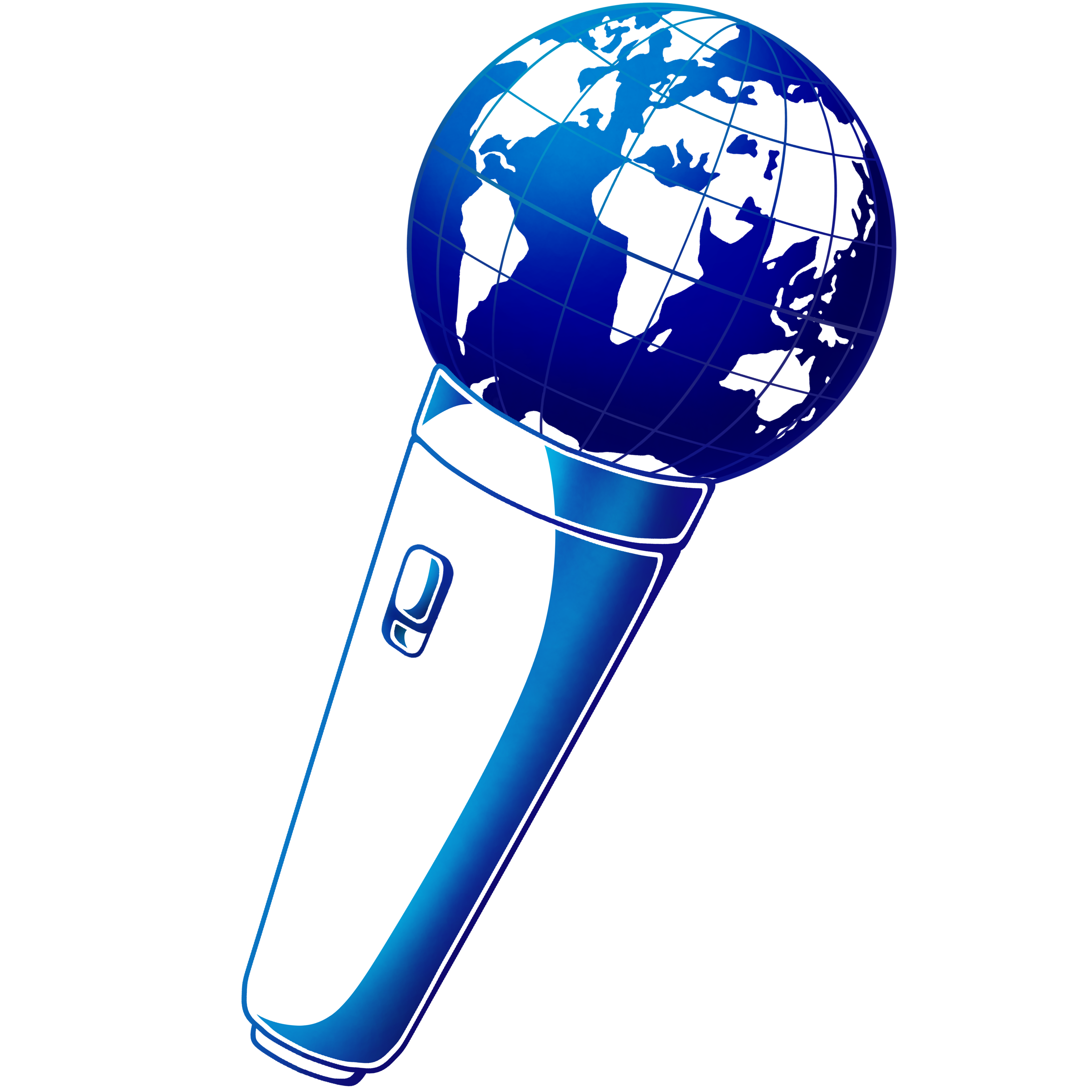 Successful Online Presentations
Do you face the challenge of presenting an online talk? You want to deliver a vivid speech? Do you like to enrich your online presentation with suitable interactive elements?
Whether you present during a virtual conference, introduce yourself in an interview or moderate an online event: Successful online presentations involves a whole new set of aspects compared to speaking to live audiences.
In this seminar you will receive qualified feedback for your online presentation. Video analyses are also available upon your request.
We will discuss key differences between live and online presentations:
Use your technical equipment for a smooth presentation

Inspire your online audience from the first to the last moment of your talk

Take advantage of interaction and use virtual tools in the most efficient way

High-quality tips for online presentations, tailored to your personal wishes
This online seminar impresses with a particularly large number of interactions and its variety. It is designed for four to twelve participants and takes place on Zoom, Cisco WebEx, MS Teams, BigBlueButton or another platform of your choice.
As a Zertifizierter Online-Trainer, I will provide you with a set of tangible impulses regarding online presentations. This way you will delight your online audience.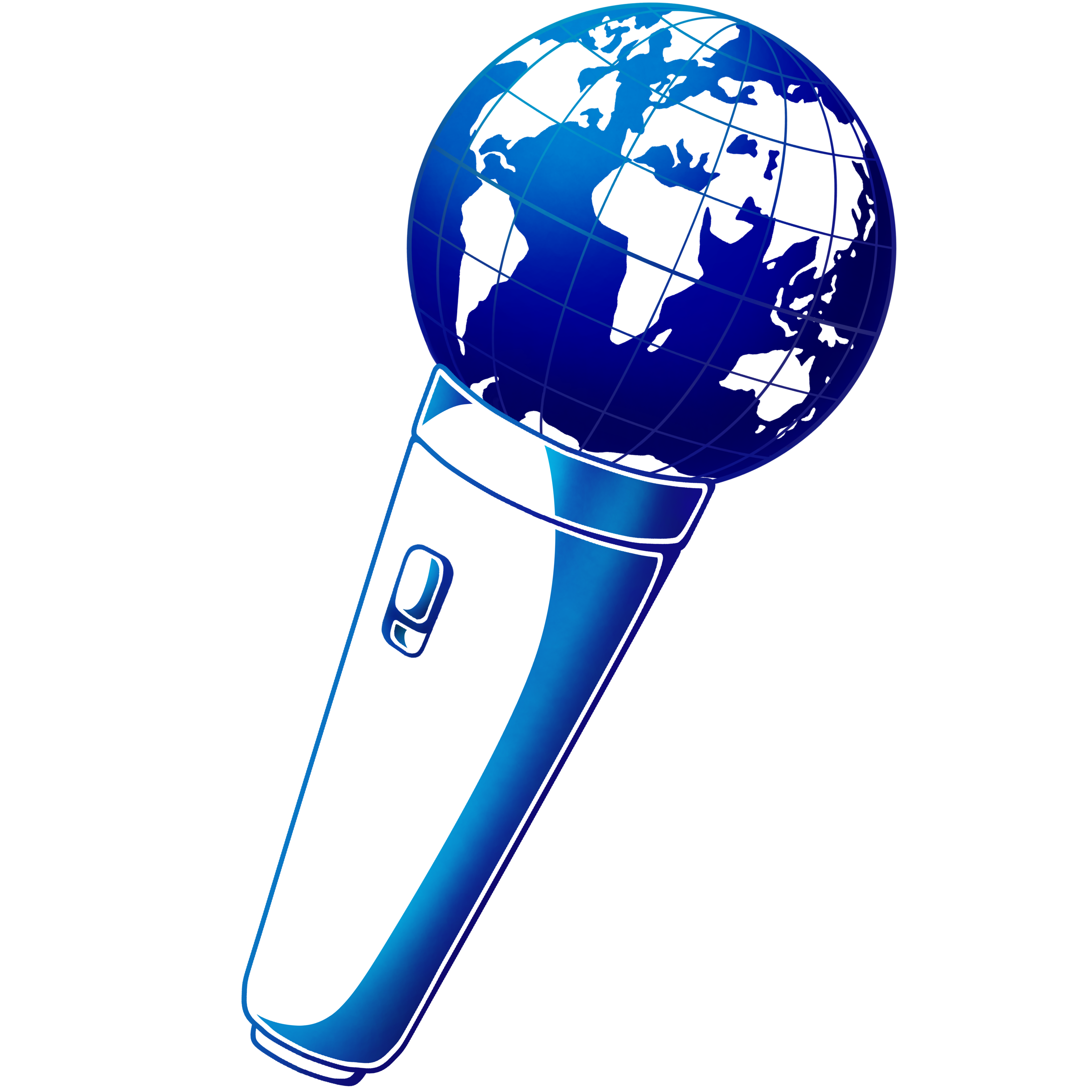 Success in Networking with your Science Pitch
Prepare specifically for upcoming meetings with old and new contacts. Similar to the Elevator Pitch, the Science Pitch is about sharing your personality, your area of expertise and presenting your research project in a nutshell. The seminar is divided into the following sections:
Icebreaker: How to advance from small talk to big talk

Get to the heart of your expertise and project

How to share exciting stories in presentations, abstracts and publications

Storytelling for academics: What is the story behind your project's facts & figures?

Inspire your audience with personal stories and anecdotes

Science Pitch variations increase your flexibility in presenting your work
After a short introduction to the Science Pitch, you will be asked to present your project and to develop variations of the presentation. You will receive qualified feedback. You will learn from real world story examples and the messages that speakers use to convey.
You can use your Science Pitch at networking events such as science conferences, to prepare your publication abstracts, and to present your research project.
Authentic Performance: Presentations that Convince and Inspire
You have an important presentation to deliver in public. Imagine to communicate your topic authentically, clearly and with visual aids. You want to discuss with confidence to an enthusiastic audience.
The focus of the seminar is on your presentation. Whether as a free speech, with PowerPoint, as a poster, with flipchart or via whiteboard: You will receive thorough feedback on your presentation. Five to ten minutes is a suitable amount of presentation time, longer presentations are of course possible. All your questions will be addressed. You will also get quick inputs on the following topics:
Authentic delivery is more important than perfect staging

First and last sentences are yours: Audience attention from beginning to end

Involve your audience and discuss masterfully

How to add power to your PowerPoint slides

Practical training for your body language and vocal variety
You will receive detailed video analyses with qualified feedback on your presentations upon request. Practical suggestions will enable you to succeed with your presentations in the future.
The International Presentation:
Speaking to Intercultural Audiences
Do you like speaking to an intercultural diverse audience? This seminar will provide key criteria for excellent presentations in an international setting. We will focus on your presentation and on role plays with subsequent feedback, complemented by content-related input quickies. Emphasis will be placed on the following aspects:
How people from different cultures communicate verbally and nonverbally

Body language training: Facial expressions and gestures determine our thoughts and actions

Top ten tips for successful presentations in an intercultural environment

Learn from the best in the world: Outstanding presentations in the 21st century
We will simulate cross-cultural dialogs. You will also be stimulated by input quickies, many practical exercises and impromptu speeches. We analyze recordings from TED Talks and, if desired, video recordings of your presentations.
You will present your speech in about five to ten minutes. You can decide on your own whether you will present a free speech without any aids, with PowerPoint, as a poster, with flipchart or via whiteboard. You will receive thorough feedback on your presentation.
Successful Job Applications: How to share your Expertise in Interviews and in Videos
From university out to employment: what you can do to get your job?
In this workshop, you will find major reasons why exactly you should be shortlisted for your desired position. The simulation of offline and online job interviews will be a focus in terms of your presentation. Training your video presentation is another up-to-date option.
Likewise, an application document check, concrete tips on your cover letter and on your resume will be considered upon request.
We will answer the question of which online and offline paths you can take off the beaten application path, what you can consider with unsolicited applications and what opportunities the hidden job market offers.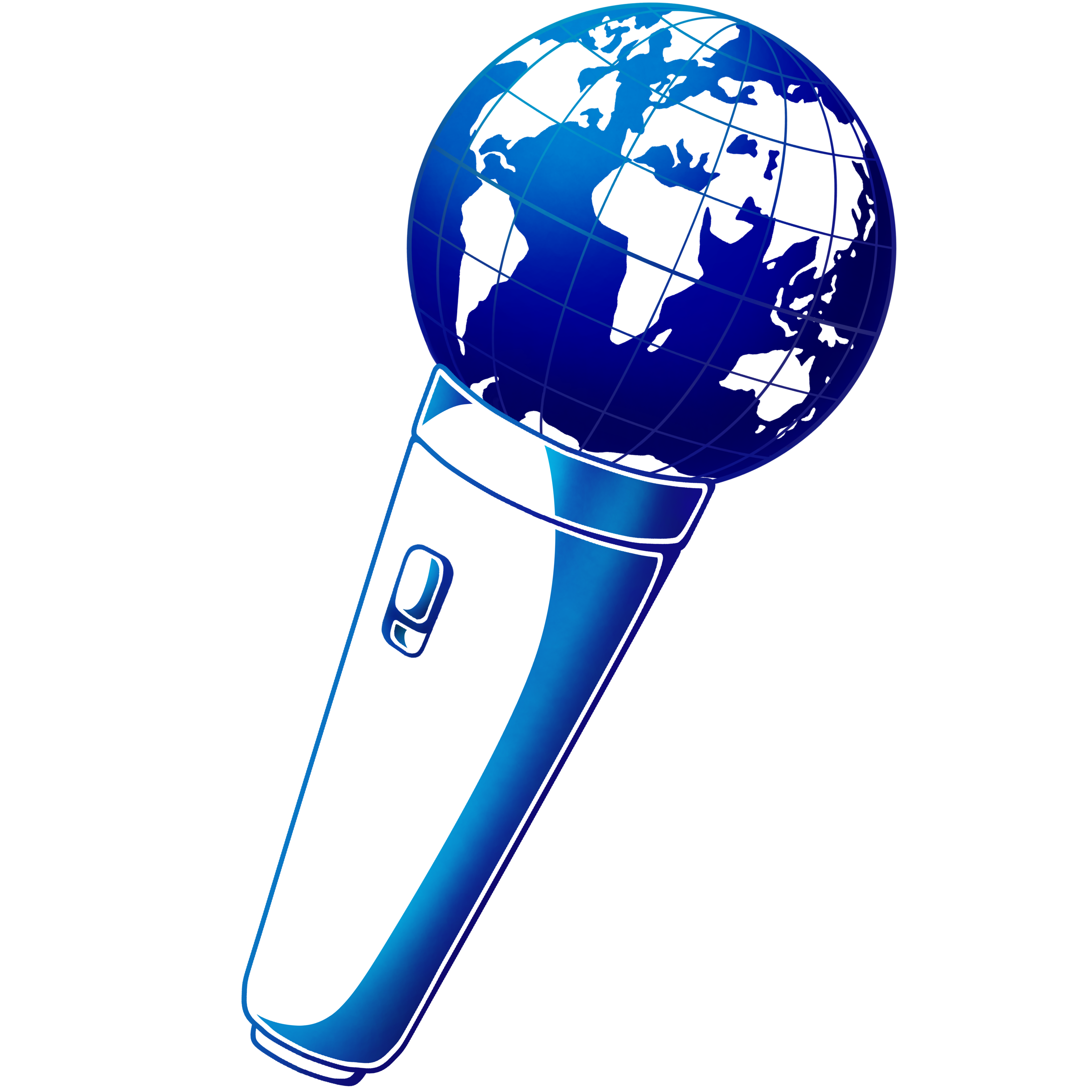 Blended Learning Concept
For seminars lasting two or more days, you will receive the best of both offline and online worlds. We start with one day at your location and continue the seminar online or vice versa. If you prefer, all seminars can also take place entirely offline or entirely online.
The seminars are developed according the the Blended Learning Concept: These include interactive elements and a wide variety of input forms to ensure successful transfer to your working environment.
Prior to the first session, you will receive initial food for thought, based on short videos and online surveys. This way, you can also influence the focus of the seminar.
During the seminar the practical part will be above 80 %. You decide whether you will deliver your presentation as a free speech without any tools, with PowerPoint, by flipchart, on whiteboard or as a poster. You will receive qualified feedback for your presentation. Practical exercises and impromptu speeches complement the training. You will also learn from short analyses of TED Talks from the best speakers around the world. All open questions about presentations will be answered.
Between seminar dates, you will get further input quickies from short videos, through blog articles and podcasts. Online chats allow for ongoing exchange with the trainer and with the group. In one-on-one coaching sessions, you will receive individual suggestions regarding your presentations. Depending on the seminar, additional tasks for your individual and for interactive work with other participants are also possible.
Our collaborative work stretches beyond the last seminar date: Monitoring after the seminar will help you to present successfully in the long term. Depending on the agreement, this will include further individual coaching, meetings within your work group, additional video input and/or short quizzes.
For individual arrangements, do not hesitate to get in touch with me.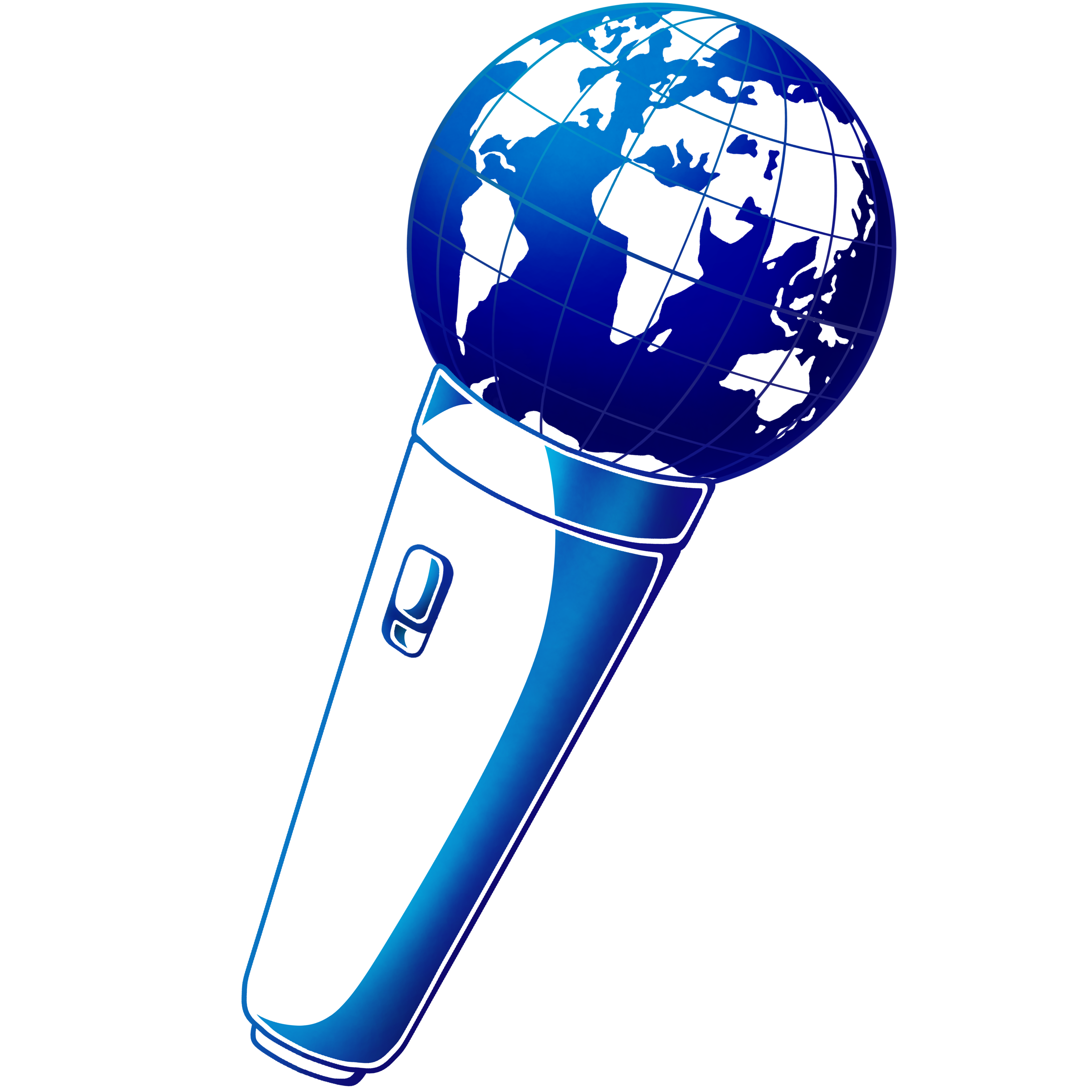 Stephen is my rhetoric mentor for public speaking and scientific presentations. He has guided me through the professional stage performance in a detailed, structured, and easy-to-understand manner.
How to keep yourself calm, when to take a pause, how to captivate the audience, how to bring decent humor in your speech and content tailoring – you just name it – were all obvious parts of his training.
I highly appreciate his immense patience as a trainer showing high commitment and devotion to his work. I will highly recommend him to individuals, groups, and organizations, who aim at becoming effective speakers.
This post is also available in: German