Presentation Coaching
Is it your goal to raise your next presentation to a whole new level? Would you like to receive individual tips and test your presentation with a sparring partner? Or do you prefer a long-term personal development with repeated coaching sessions?
In all cases, one-to-one coaching would be your choice. We arrange dates and duration individually and, depending on time flexibility, also at short notice. In-person meetings are on option, as are online or alternating meetings.
You can choose between a one time appointment or several coaching sessions. We can also combine both online and in person meetings.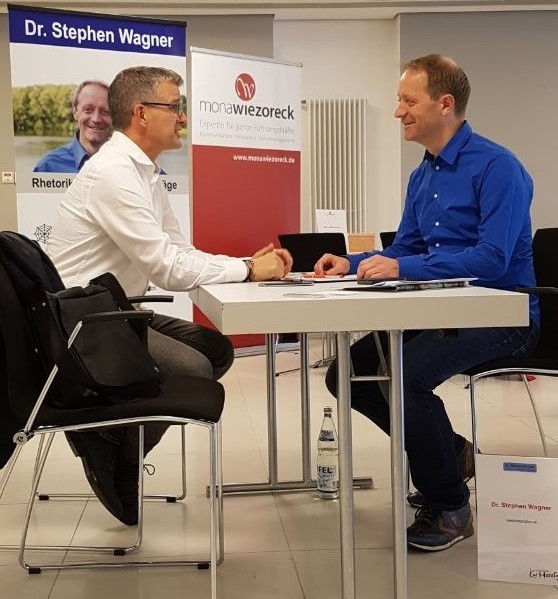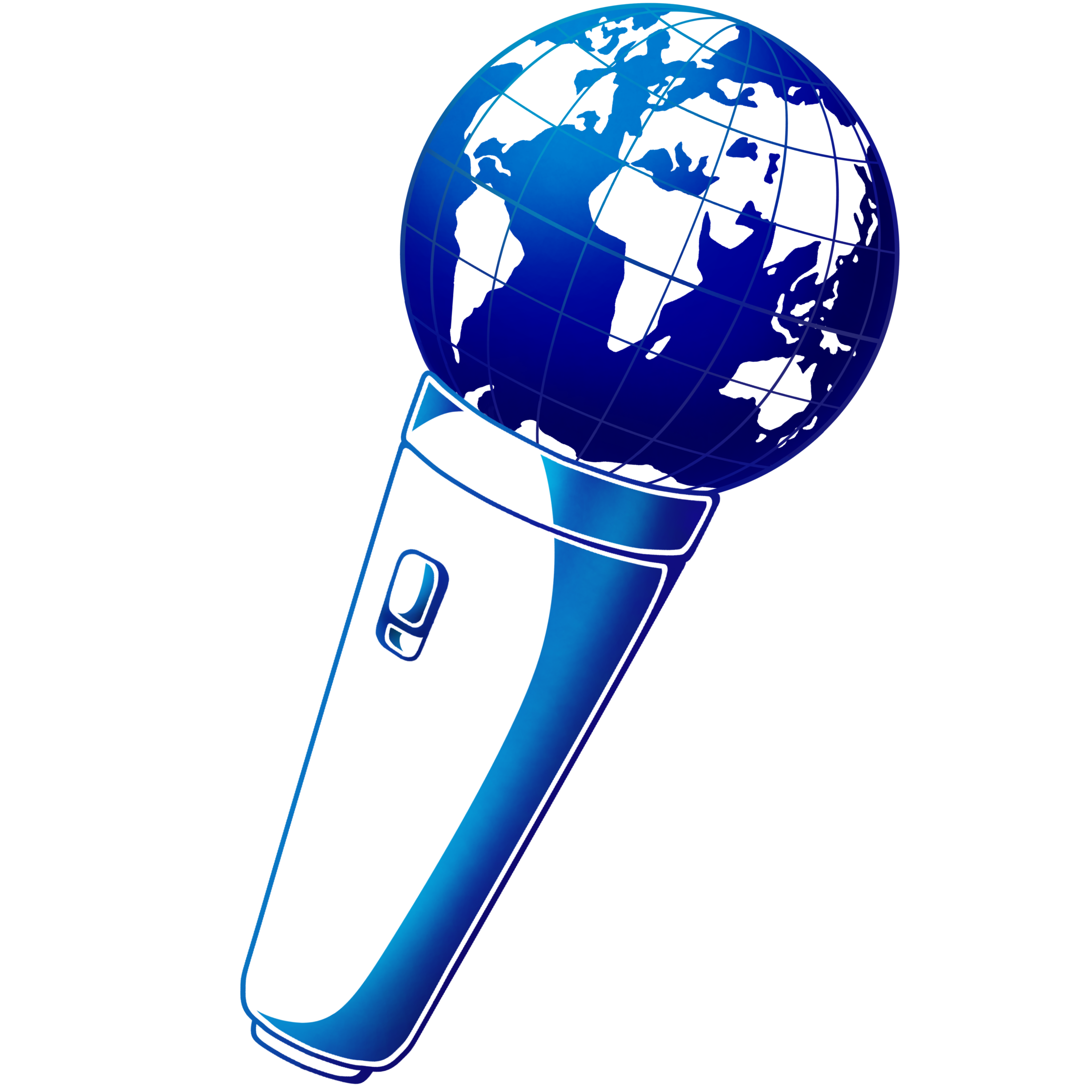 Outdoor Coaching
You prefer an open air coaching rather than meeting in an office or online? Coaching in the park, sitting on a bench or during a walk is a suitable alternative. You can of course also test your presentation outdoors. Video recordings with detailed analyses are also possible upon request.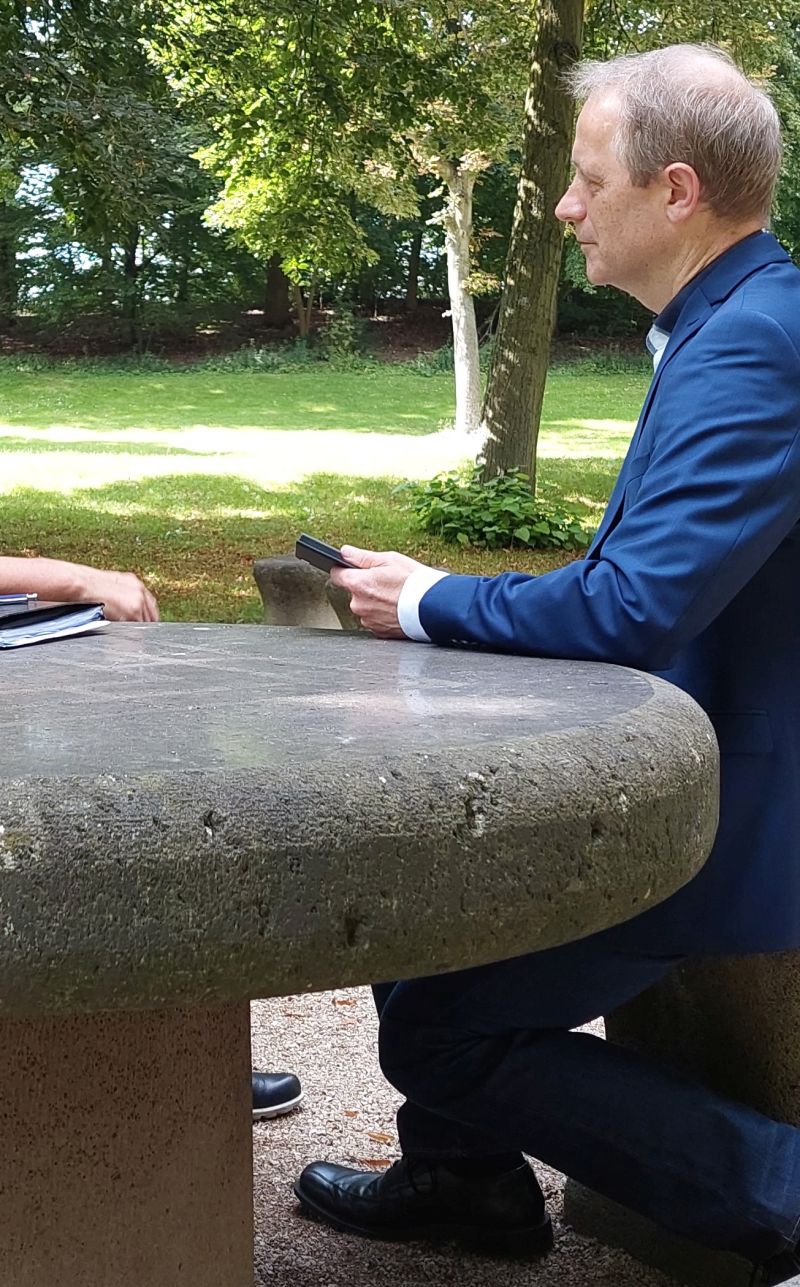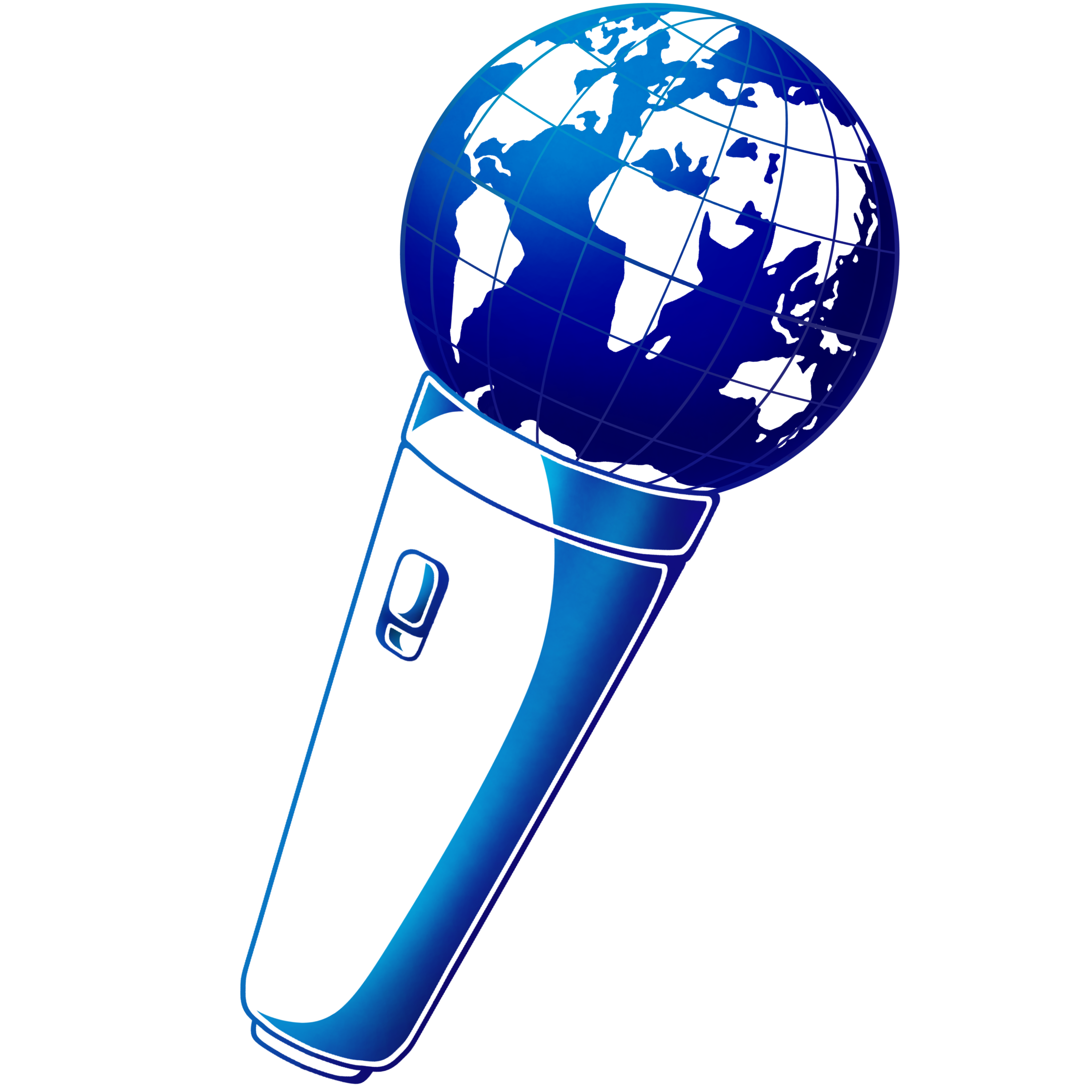 Online Coaching
You can also take advantage of online coaching instead of face-to-face meetings, of course. Whether your presentation is live or online: Get all the information you need, regardless of location, on Zoom, Cisco WebEx, MS Teams, BigBlueButton or any other platform of your choice.
Between the online appointments, input quickies are also possible by means of online chats, WhatsApp, by e-mail or by telephone, depending on the agreement.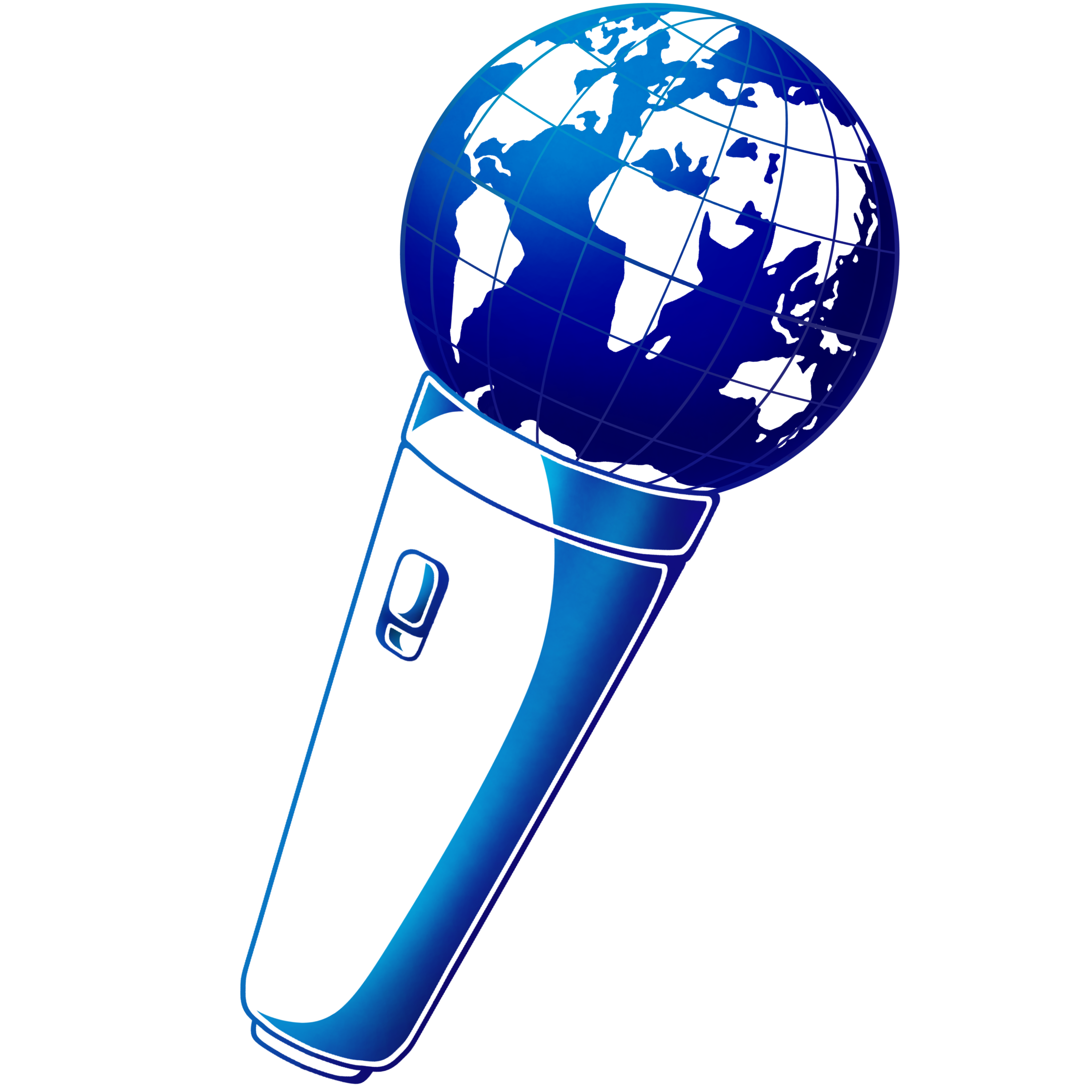 Feedback for your Live Performance
Your pulse beats faster in the original speech and the setting is completely different compared to a training session. Upon request, I would be ready joining your live talk. Whether it is an internal meeting, a symposium or an international congress, offline or online: Based on a detailed presentation analysis, you will receive precise feedback on your presentation promptly at a personal coaching appointment.
Please get in touch with me for further details.
The most unusual coaching so far was during a bus excursion through Iran.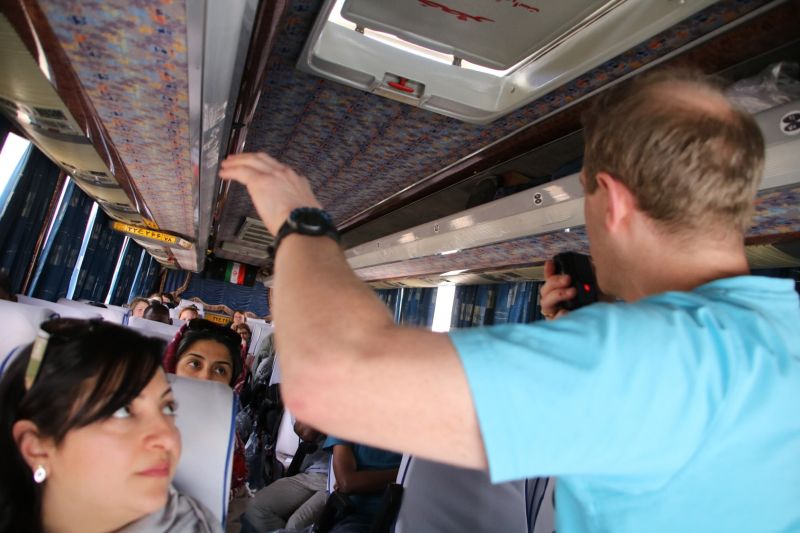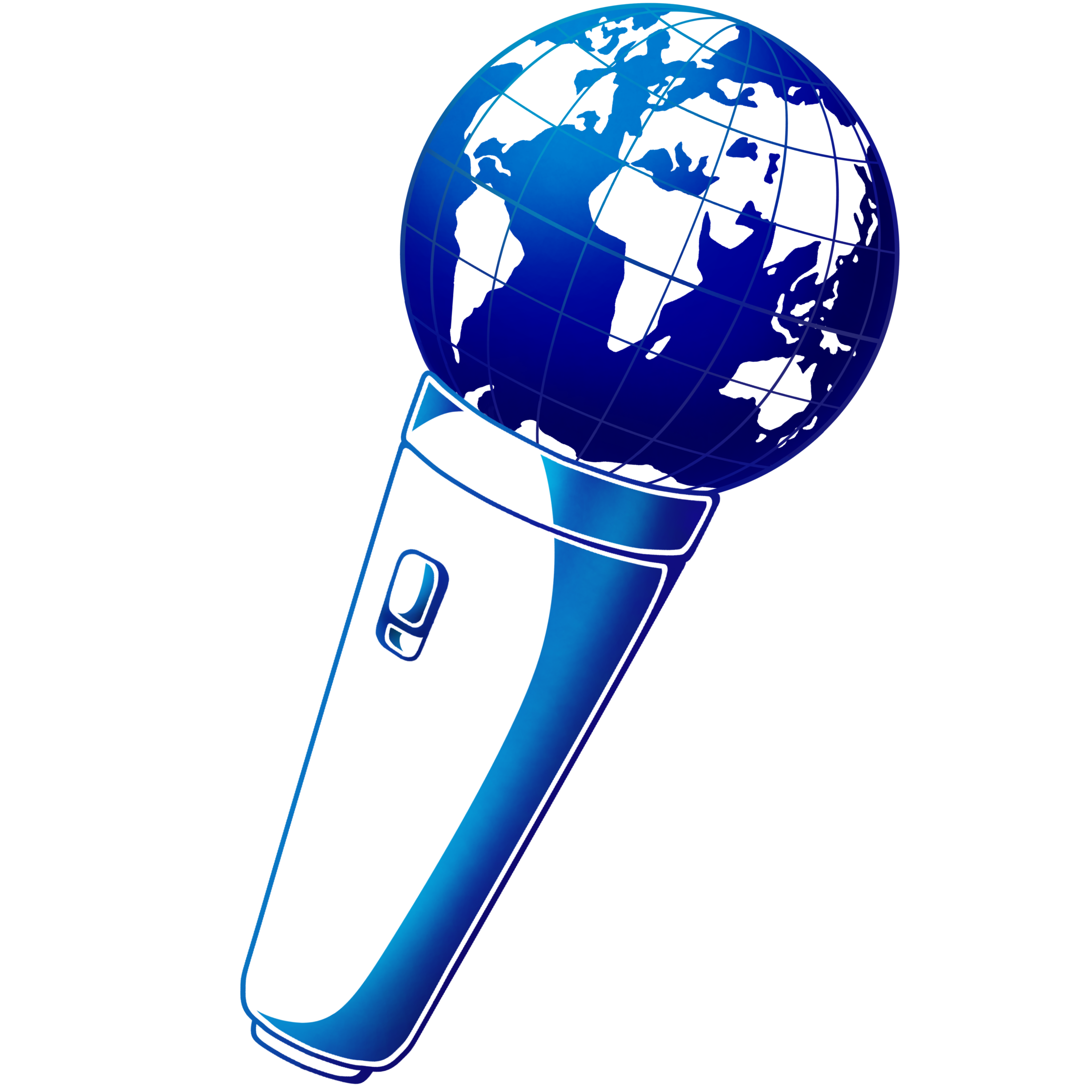 Video Analyses
Video analyses are the core of many 1:1 one-on-one coaching sessions. I am happy to analyze your talk in detail. You can send your video recording beforehand and receive detailed written feedback, or we can record your test presentation during the coaching session.
You will receive precise feedback on all aspects of your presentation that are important to you. We agree on the duration and intensity of the video analyses individually. You will receive all video recordings immediately after each coaching session.
Stephen is a highly skilled coach on public speaking, with a special focus on professional speeches.
I'm working together with Stephen for several years and highly benefited from Stephen's advice.
He combines his background as a university researcher with his speaking skills, which leads to an unusual, but highly effective mix of knowledge.
This post is also available in: German