Speak to share Expertise
Successful presentations are a cornerstone of personal and career development. You can underline your expert status by expressing yourself intelligibly, sharing your expert knowledge in a comprehensive way and radiating sympathy in one-to-one talks.
At present there is an increasing number of scientists presenting more than just technical facts and figures. Research and teaching become more attractive once we share facts as part of vivid narratives, not least because new presentation formats such as Pecha Kucha and Science Slam have been developed in recent years.
At the same time, an increasing number of experts, specialists and leaders communicate with people from non-specialist industries. There is also an increasing number of international presentations. All those who present themselves at the Science – Business – International interfaces have one thing in common: Those who communicate skillfully outside their discipline and branch are better understood by their audience. In addition, the proportion of online presentations has been increasing rapidly since 2020 at the latest.
I am your trainer and presentation coach for any issues around lectures and presentations in science, business and international communication. You will reach your individual presentation goals by receiving specific, customized ideas and tips. You will also be able to use your potential and communicate with your audience, so that you are recognized as an expert in your field, in research and business.
Training
In seminars and workshops we optimize your appearance with a format that is designed for your particular goals. You will receive first-class feedback and qualified video analyses for your presentations.
Ideal for groups of 4-12 participants – live and online.
More about my trainings on https://www.redelandschaften.de/en/training/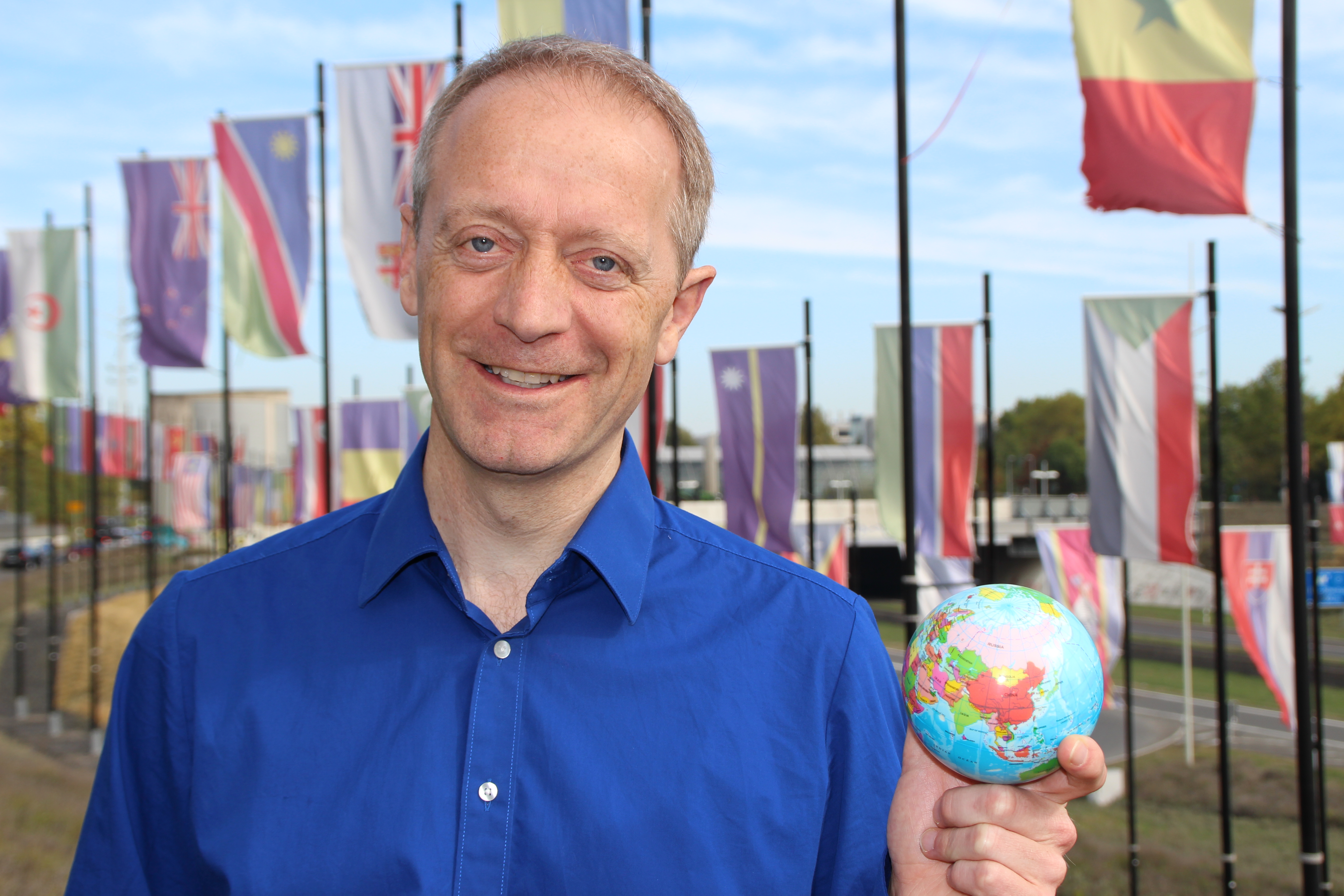 Coaching
Individual coaching can significantly improve the quality of your presentation. We focus on how you can achieve your goals quickly. You will receive high-quality feedback, including high-quality video analyses for your performance.
This is the ideal format for individual coaching sessions especially for consultants and scientists – from Bachelor/Master to PhD Students, PostDocs and Professors, and for any expert outside research. During the coaching sessions, you will be prepared for future presentations. You will receive practical insights into how you can convince your audience by expertise and with personality, and train your specific presentation.
Coachings are both live and online.
More about my coachings on https://www.redelandschaften.de/en/coaching/
This post is also available in: German